OUR Best Prospects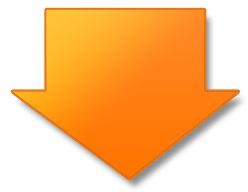 Why Buy a New Home?
HOME WARRANTY

Obtain a 10-year Home Warranty from the Builder. No more worries about needed repairs.

EXCEPTIONAL LOCATION

We've done the homework for you! All of the properties listed here share the characteristics of being strategically located just minutes from major attractions and amenities Orlando has to offer.

EXPECTED GROWTH

Many of the properties present excellent mid and long term investment potential. For example, did you know that the Lake Nona area alone is exoected to add over 30,000 jobs over the next 5 years?

CLOSING COSTS

Up to $12,000 of Closing Costs Paid by the Builder.

ENERGY EFFICIENT HOMES

You Save up to 25% on the utility bills.


New Homes in Orlando
Bahia International Realty is proud to offer the widest variety of new homes in Orlando, including presale properties and homes ready to move in.

Keeping in mind your needs, Bahia constantly monitors the inventory of new homes in the Orlando metro area, including apartments, townhomes or villas, and single family homes.
Interested in Buying?

Hold On!
Can't Find What You're Looking For?
We Have Many More Listings
We Can Send Them To You by Email
Fill out your information: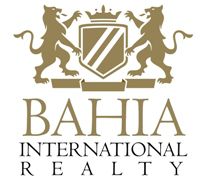 (0212)335-0820

(11) 5984-1939

+52 5541703501

+44 203 318 06 91

(647) 930-7187

(51) 1708-5765

(55)1132301003
* For US Citizens and Residents the minimum down payment can be as low as 3%. 25% is available on a selected number of properties only. Most properties require a down payment of at least 30%. Down payment requirements may change at any time. Call us for details.