Ocoee, FL Real Estate - Ocoee Homes for Sale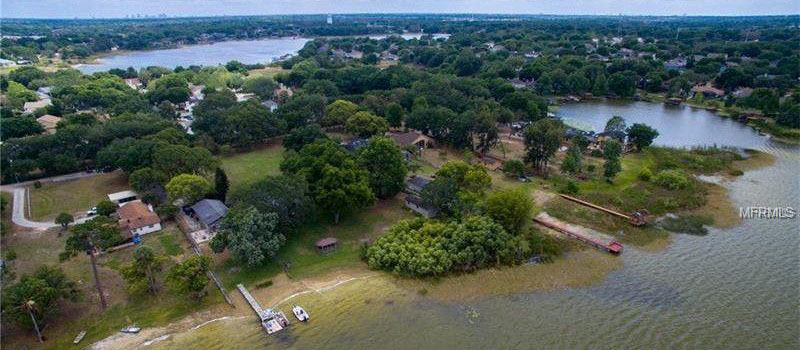 Search Ocoee Homes for Sale by Property Type:
Search Ocoee Homes for Sale by Price Range:
Ocoee Information & Highlights
Ocoee is a city in Orange County, Florida, United States. According to the 2000 census, the city proper had a population of 24,391. As of 2006, the population recorded by the U.S. Census Bureau is 30,654. It belongs to the Orlando-- Kissimmee Metropolitan Statistical Area.
As of the census of 2000, there were 24,391 people, 8,072 households, and 6,554 families staying in the city. The population density was 1,843.1 inhabitants per square mile (711.8 / km ²). There were 8,405 housing units at a typical density of 635.1 per square mile (245.3 / km ²). The racial makeup of the city was 81.47 % White, 6.59 % African American, 0.35 % Native American, 2.93 % Asian, 0.06 % Pacific Islander, 6.22 % from other races, and 2.38 % from two or more races. Hispanic or Latino of any race were 15.20 % of the population. The median income for a household in the city was $ 53,225, and the median earnings for a family was $ 56,865. Males had a median income of $ 33,628 versus $ 26,519 for females. The per capita income for the city was $ 20,896. About 4.2 % of families and 5.6 % of the population were below the poverty line, incorporating 6.6 % of those under age 18 and 8.1 % of those age 65 or above.
Ocoee is a quite ethnically-diverse city. The people who call Ocoee home characterize themselves as characterizing a wide range of racial and ethnic groups. The greatest number of Ocoee residents report their race to be White, followed by Black or African-American. Ocoee also has a large Hispanic population (people of Hispanic origin can be of any race). People of Hispanic or Latino origin make up 15.28 % of the city's residents. Important ancestral roots of people in Ocoee include German, Irish, English, Italian, Polish and French.
"If you reside in Ocoee, you are going to need to drive to get to work," say area residents. At least that is what most Ocoee residents do (98.00 %). Ocoee is largely built for cars, and driving around town will definitely bare this out. Shopping centers, parking lots, strip malls, and wide streets are what you'll find. Sidewalks? Sure. But not almost everywhere, and walking to most places may be downright scary.
The population of Ocoee in general has a level of education that is to some extent above the US average for all US cities and towns of 19.23 %. Of adults 25 and older in Ocoee, 22.45 % have at least a bachelor's degree.
Some of the destinations of Maitland include: Withers Maguire House, Christian Church, Forest Lake Golf Club and Starke Lake.
Ocoee is a very energetic place; a variety of events and festivals are on a regular basis organized in the city. There is the Founder's Day Festival which is held every fall. The city organizes a host of activities intended at the young as well as the old. Golfing enthusiasts can expect to spend a great time at the public golf course. The lake is the center of many activities like fishing, water skiing, boating and tubing, among many others. General air travel services are provided by Orlando International Airport. College level education is available from Rollins College.
Bahia Realty knows Ocoee real estate. Talk with Bahia Realty's Ocoee, FL real estate professionals about our extensive listings of Ocoee, FL homes for sale, Ocoee condos for sale, and Ocoee townhomes for sale. Don't forget to ask about our Ocoee, FL relocation services, too!