Hold On!
Can't Find What You're Looking For?
We Have Many More Listings
We Can Send Them To You by Email
Fill out your information: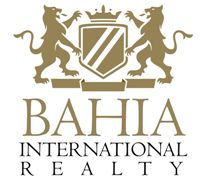 +44 203 318 06 91

(647) 478-8608
* For US Citizens and Residents the minimum down payment can be as low as 3%. 25% is available on a selected number of properties only. Most properties require a down payment of at least 30%. Down payment requirements may change at any time. Call us for details.